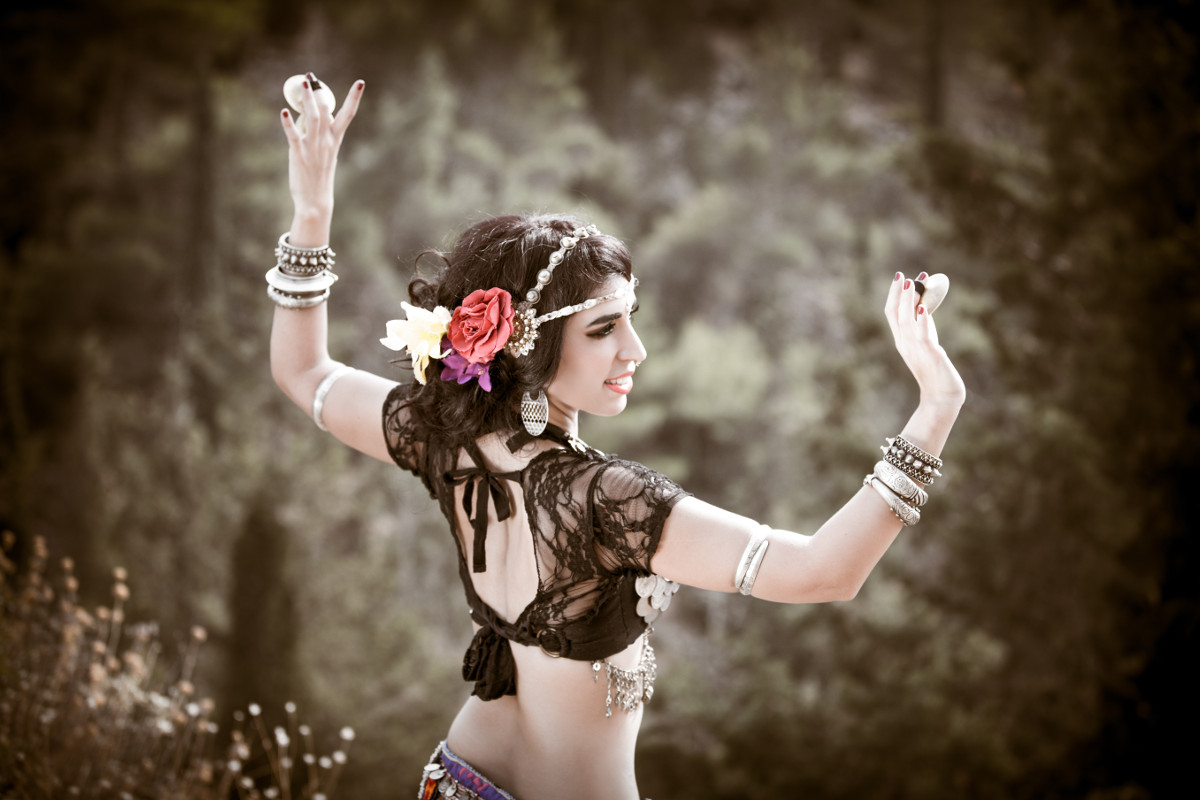 About Jasmin
A few words about me
Jasmin Κalathaki is an ATS® and Fusion Bellydance artist, instructor, choreographer, performer, director of Merkabah and Anassa Troupes, producer of TRIBALNATYAM Gr Festival and Persephone Unveiled Show in Athens. Jasmin is a Teacher Trainning Certified in Αmerican Tribal Style® and the first Sister Studio A.T.S.® FCBD® in Greece!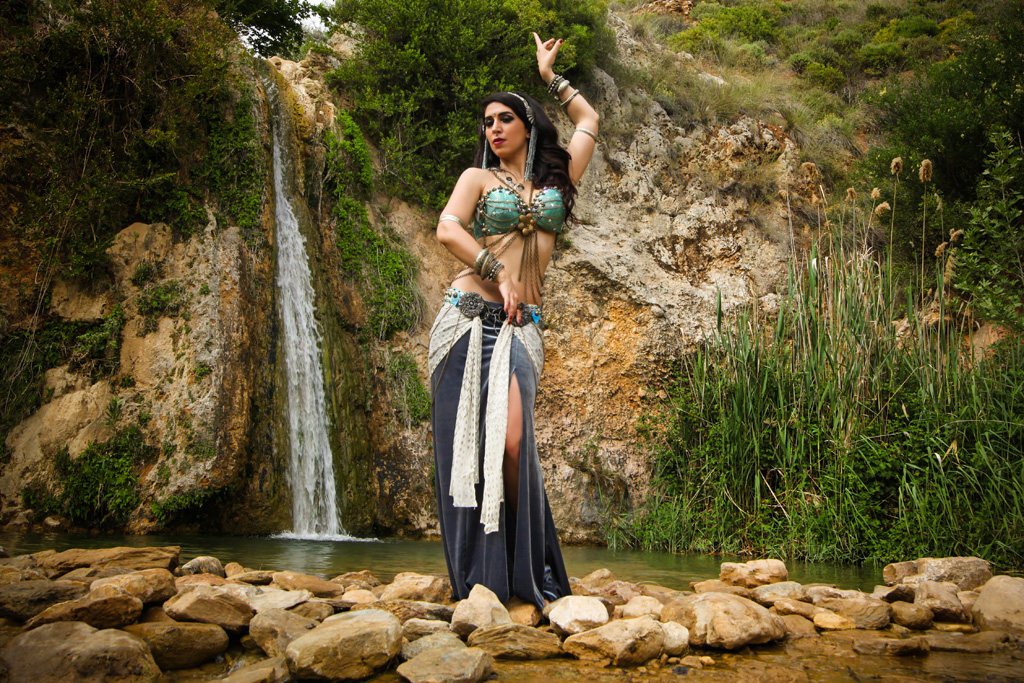 Her love affair with dancing started when she was very young with Classical dance and Greek traditional dances. Growing up, her interest for dancing evolved , becoming a certified professional Ballroom and Latin teacher, while at the same time she fell in love with Bellydance which she favored above all having a true passion for it! She has studied for countless hours with some of the biggest and best teachers in the world!! In 2011, she became certified by Suhaila Salimpour's School of Bellydance Level1,in San Francisco, CA, where she also she took part as a performer in TribalFest 11. She has been teaching the art of bellydance for the last 15 years in recognized dance schools in Greece and abroad. She has also been a founding member in many Bellydance troupes and has given countless performances. Her latest studies took place in Barcelona in 2016 where she got certified in the FCBD® General Skills, Teacher Training and the Business of A.T.S.® by Carolena Nericcio and Megha Gavin!
Jasmin is a successful Bellydance workshop and show organizer in Greece right now! Her love, commitment and true passion for this unique art form is what drives her need to promote , support, help and basically do anything it takes to give bellydance the value it deserves as one of the most beautiful and unique dances in the world!