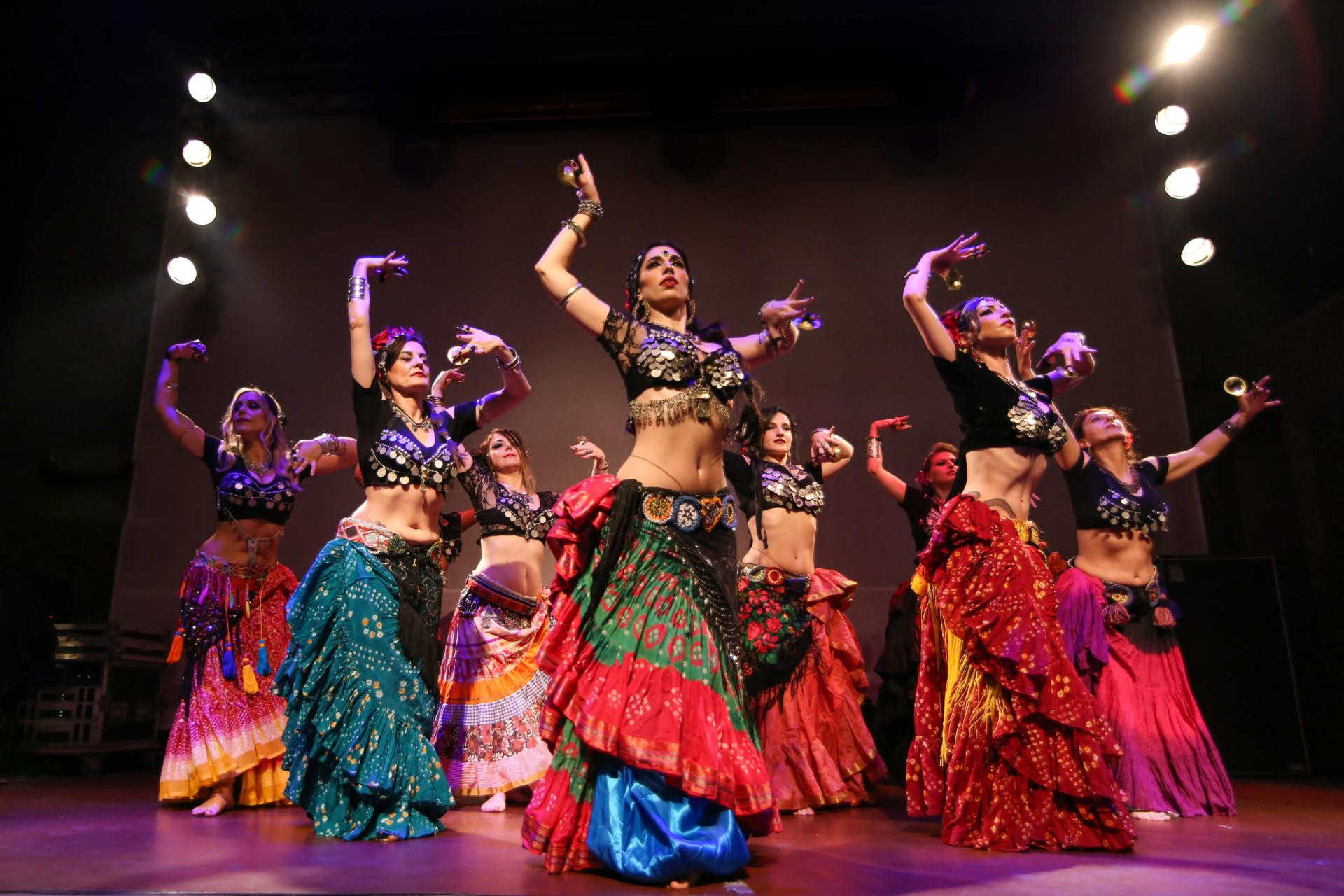 Persephone Unveiled VIII
June 8th & 9th
HURRY UP for the Early bird packages until March 31st!
Saturday, June 8th, 2019
TRIBAL FUSION, AMERICAN TRIBAL STYLE® & FANTASY BELLYDANCE SHOW
Chytirio Theatre, Iera Odos 44, Keramikos
Click for map
Time: 9:30 PM, Tickets: €12
---
Sunday, June 9th, 2019
SCHEDULE
Workshops will take place at Cumana dance studio, Konstantinoupoleos 38, Gazi (Keramikos metro station), Athens Click for map
All participants of the workshops will be awarded certificates of attendance!
12:00pm - 02:30pm


Joline Andrade
Leaving the Comfort Zone
Training through codes of Modern Dance for learning a new repertoire of movements. Several Modern Dance Styles will be introduced and explored through different spatial possibilities. Then , possible relationships between the concept of texture (visual/touchable) and body movements will be studied. How LABAN Motion Factors (Space, Time, Weight and Flow) can help us in the identification and embodiment of textures in dance?
---
03:00pm - 05:30pm


Joline Andrade
Choreography
Cut, edit , wash and rinse… Motion cells inherited from the Old School Tribal Bellydance will be the raw material for the dynamic and creative composition of a small choreography.